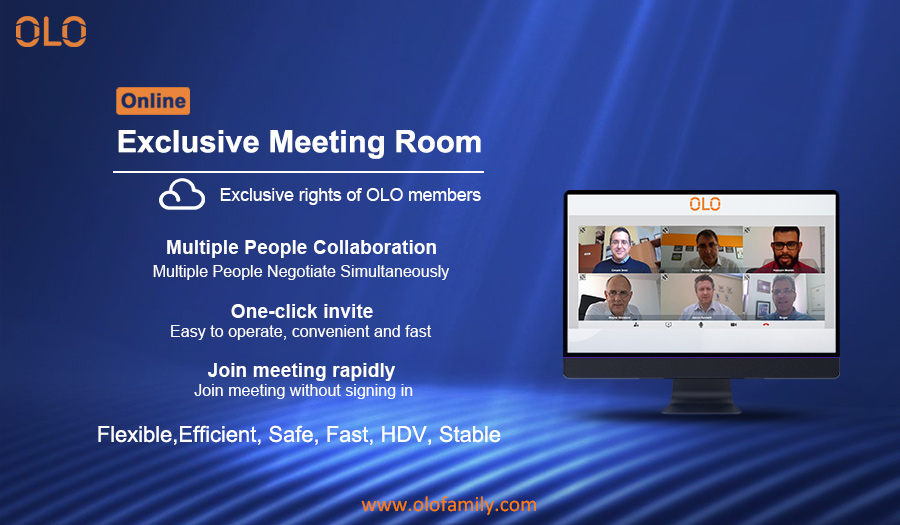 The unexpected pandemic has changed the working methods of global logistics people and made the efficiency of Tele-communication more important. In this context, Orange Logistics Organization digs deep into industry needs, and on the basis of keeping the original member prices and benefits unchanged, it has added a more efficient and convenient video negotiation environment for members-"Exclusive Meeting Room".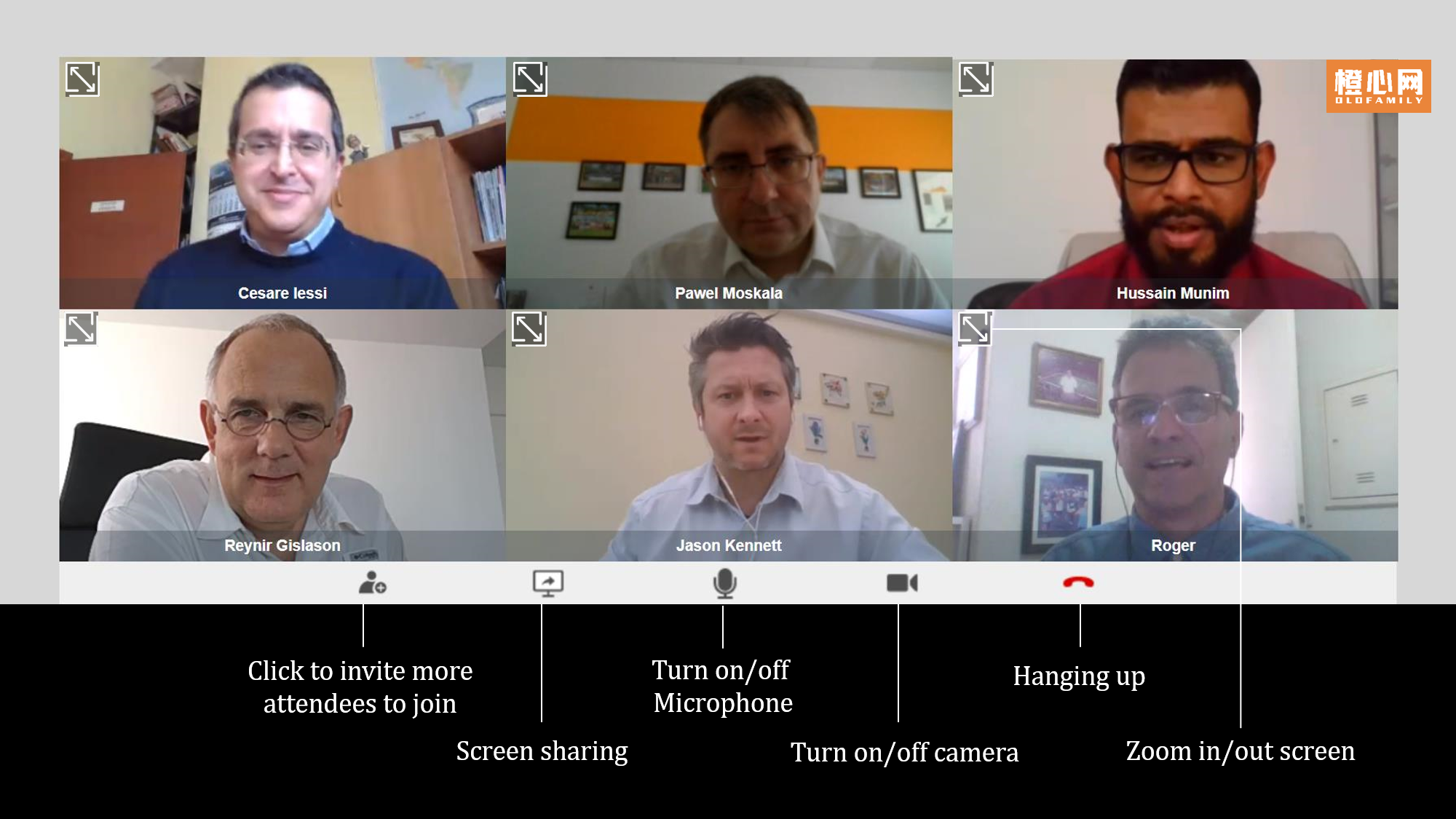 I. "Full Time"exclusive benefit
"Exclusive Meeting Room" simulates the real meeting room table and chair scene, increases "privacy" and strengthens exclusive use rights, 24 hours/day "full time" use, allowing you to be in a more undisturbed, more immediate environment, hold a private video meeting.
II. No need to login, one button to enter
"Exclusive Meeting Room" starts from improving meeting efficiency and user experience. We enhance the convenience of joining the meeting. You can skip the registration and login steps to join the meeting directly to avoid the inconvenience of new users when "registering and logging in".
III. Compatible with multiple people, efficient collaboration
Multi-Party Meeting can meet more Office Scene, allowing multiple participants in different places to conduct video meeting at the same time to easily open remote communication.
The seemingly simple innovations will bring you great surprises. OLO will continue to innovate product functions and service values, enrich and improve benefits for OLO members to empower global member enterprises.