IFS GROUP PERU, (Including INTERNATIONAL FREIGHT SHIPPING SAC and INTERNATIONAL FREIGHT LOGISTIC SAC), was founded in 2000.
Today, IFS Group is the 5th largest International Freight Forwarder in Peru. IFS Group's mission is Ethics, Honesty, and Respect. IFS Group focuses on responsive operations, web-based access to information, and strong local sales. With over 20 dedicated sales people, the most of any forwarder in Peru, IFS Group has grown steadily through service excellence in the last 20 years.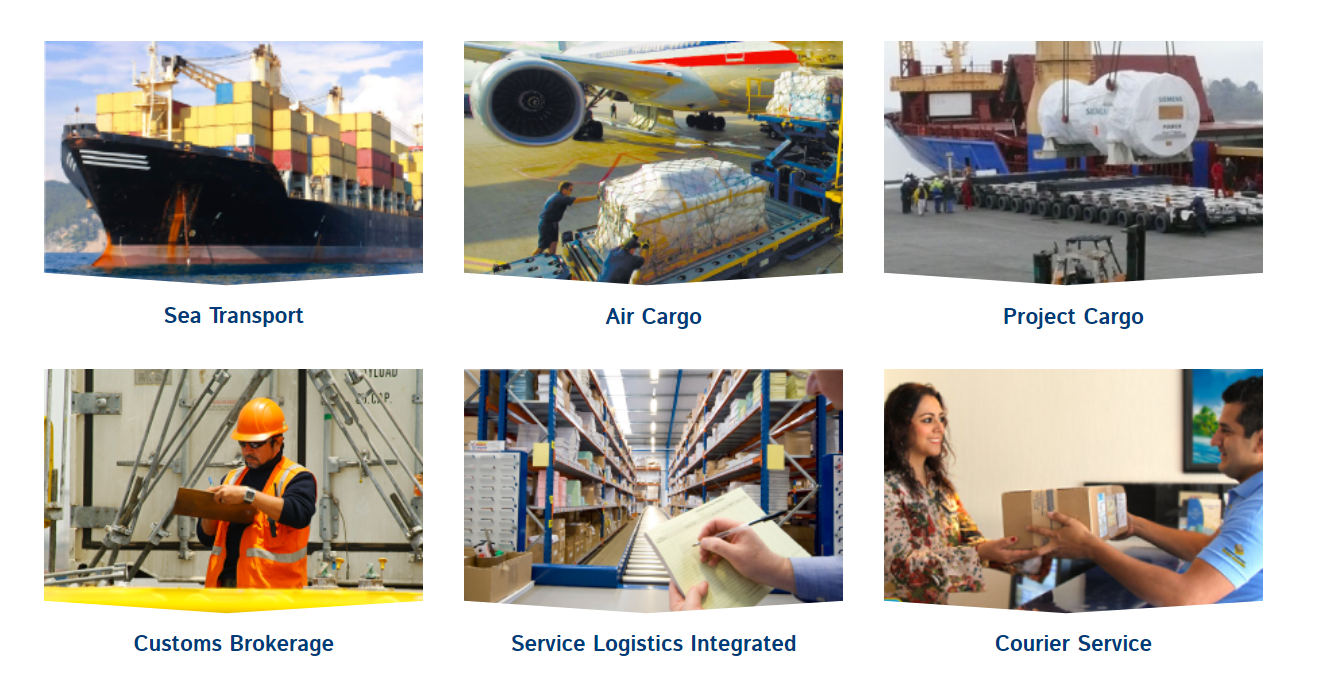 Their head office is in the business district of Miraflores, and their airfreight office at the Airport Cargo Center in Callao. With more than 70 employees, they cover all logistic -needs such as.
IFS Group is a member of BASC and IATA. IFS Group services are focused on Door to Door International Freight Forwarding and Domestic Logistics services that are tailored to customer's needs. Focus is always on adding value to their clients and making sure their goods arrive on time and at the right cost in conditions shipped.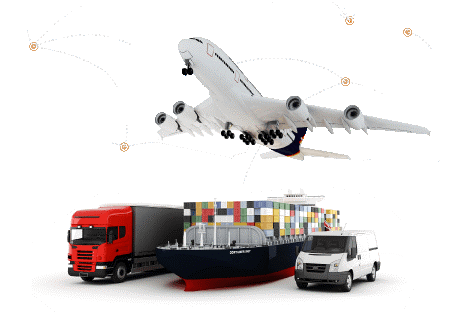 We welcome you as a part of IFS Family.
For more information, please contact them at networks@ifssac.com, they are happy to answer any additional questions you may have.
CONTACT INFORMATION
Contact: Reynir Gislason
Position: Executive President
Email: rgislason@ifssac.com
Address: Av. Dos de Mayo 420, Miraflores, Lima 18 – Peru
Trunk line: +51 1 706-2828
Website:www.ifssac.com
Scan below QR code to visit IFS website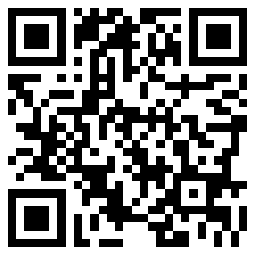 Scan following QR code to register "THE 5TH OLO GLOBAL LOGISTICS CLOUD MEETING"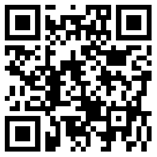 Source:OLO
The opinions expressed herein are the author's and not necessarily those of The OLO News.