Congratulations to Real Logistics (Poland), the founding member of OLO, on their 15th anniversary!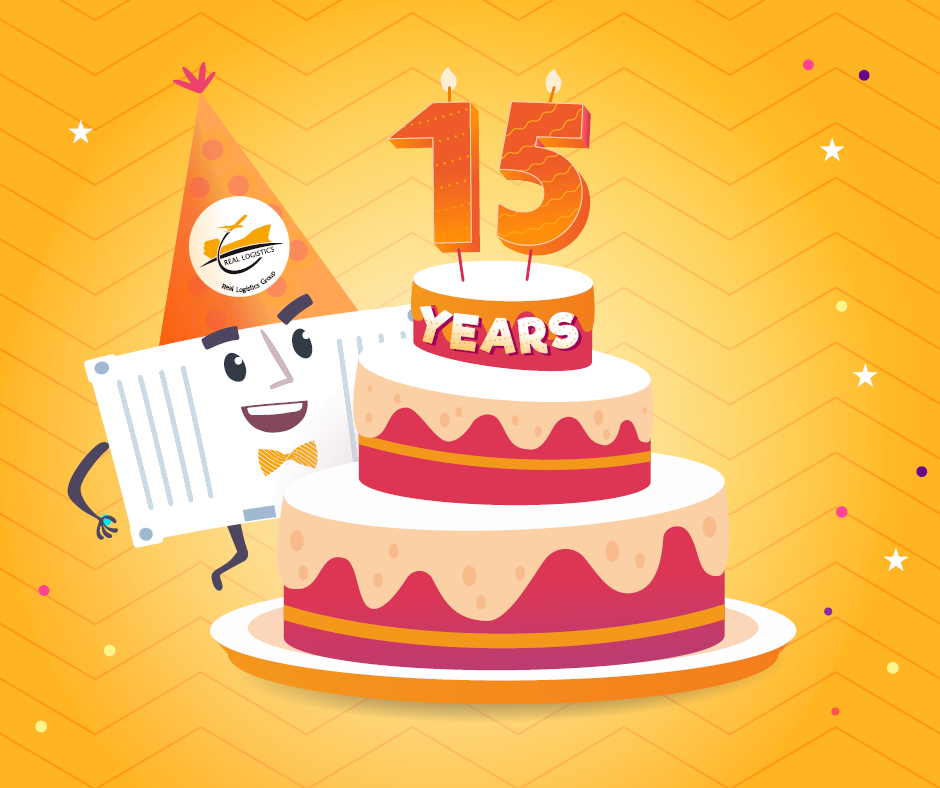 Fifteen years ago, Real Logistics started as a small firm of two people. They decided to organize sea and air freights for the beginning. During these years the company has developed fast and now they employ dozens of specialists. They organize all types of transport: air, sea, road and rail, they have their own customs clearance agency and magazines. Their branch offices are located in four cities in Poland and also in Chengdu China. Real Logistics belongs to may international and prestigious networks including OLO.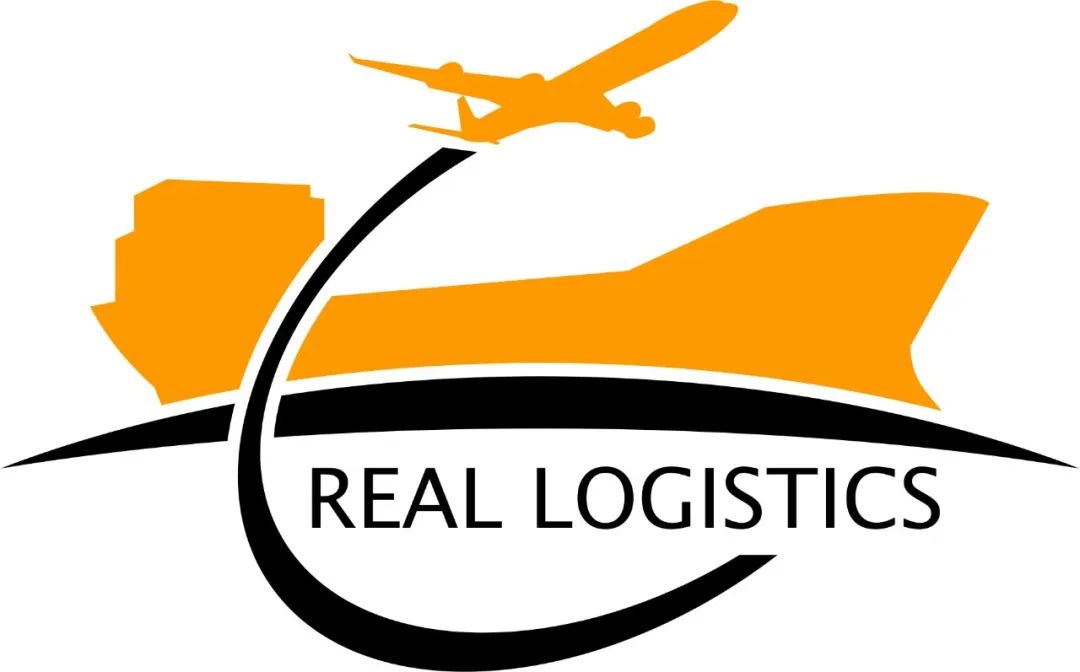 Real Logistics was founded in 2006. The company is focused on New Silk Road and provide to their partners complex services: on-carriage, pre-carriage, warehousing, consolidation, customs services. They are interested in the Chinese market, that is why they are looking for long-lasting and reliable partnerships. To keep better contact with the Chinese partners, they have opened a branch office in Chengdu/China. Real Logistics has the AEO Certificate which helps them to accelerate the implementation of customs clearance. They are also an IATA agent and have a dedicated team for project cargo.
Advantage service
`Road delivery of containers (FCL)
`Road distribution in Poland and Europe (LCL)
`Rail freight FCL and LCL China – Europe and Europe - China
`Warehousing and bonded warehousing in Europe
`(AEO)/ Customs clearance (AEO)
`Sea freight
`(IATA)/ Air freight (IATA)
`E-commerce complex handling

They will take care of your FCL and LCL cargo in Europe. Do you transport loads to Europe or do you bring them from there? They will take care of them between the beginning or the end of the route and the terminal. They give you confidence, high quality and almost 20 years of experience.
Customs clearance
Their customs clearance agency will carry out customs clearance of your cargo in both standard and simplified procedures. They can cover your load with their own T1 guarantee for over 20 European countries.
Warehouses
They offer you storage and consolidation services in their warehouses. Only Their warehouse in Warsaw has 4000m2 of space. This warehouse is also a customs warehouse, which allows you to keep your goods without having to pay taxes and duties on them immediately after importation.
Distribution in Europe
They offer FCL and LCL road transport throughout Europe. They will handle your transports both from / to rail hubs in, among others: Malaszewicze, Lodz, Warsaw, Slawkow, Poznan, Nuremberg, Tilburg, Duisburg and sea, among others in Gdynia, Gdansk, Bremerhaven, Amsterdam, Hamburg and Koper.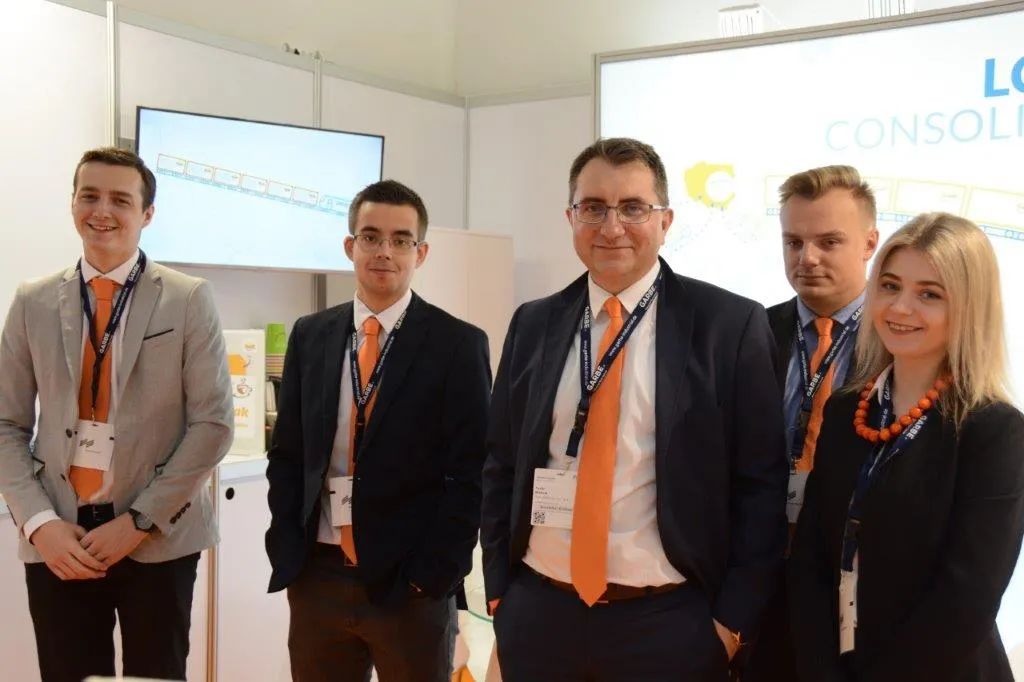 Are you looking for a reliable partner? Someone who won't let you lose your clients' money and trust? They act like that. Their goal is long-term cooperation, satisfying for both parties.contact: olo@real-logistics.pl
Scan QR code to add Real Logistics as friend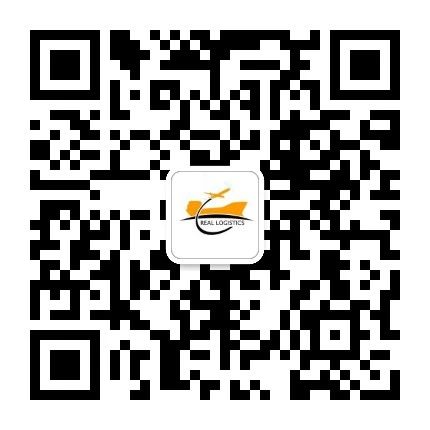 Source:OLO
The opinions expressed herein are the author's and not necessarily those of The OLO News.