June 24h-25h, 2021, covering global freight forwarding enterprises, including international shipping, international air transportation, railway and road transportation, logistics warehousing/parks, smart logistics/information systems, cross-border e-commerce logistics, overseas logistics services and other fields of 2021 Global Logistics Trade Exhibition &The 8th International Logistics Fair will be fully launched in Ningbo.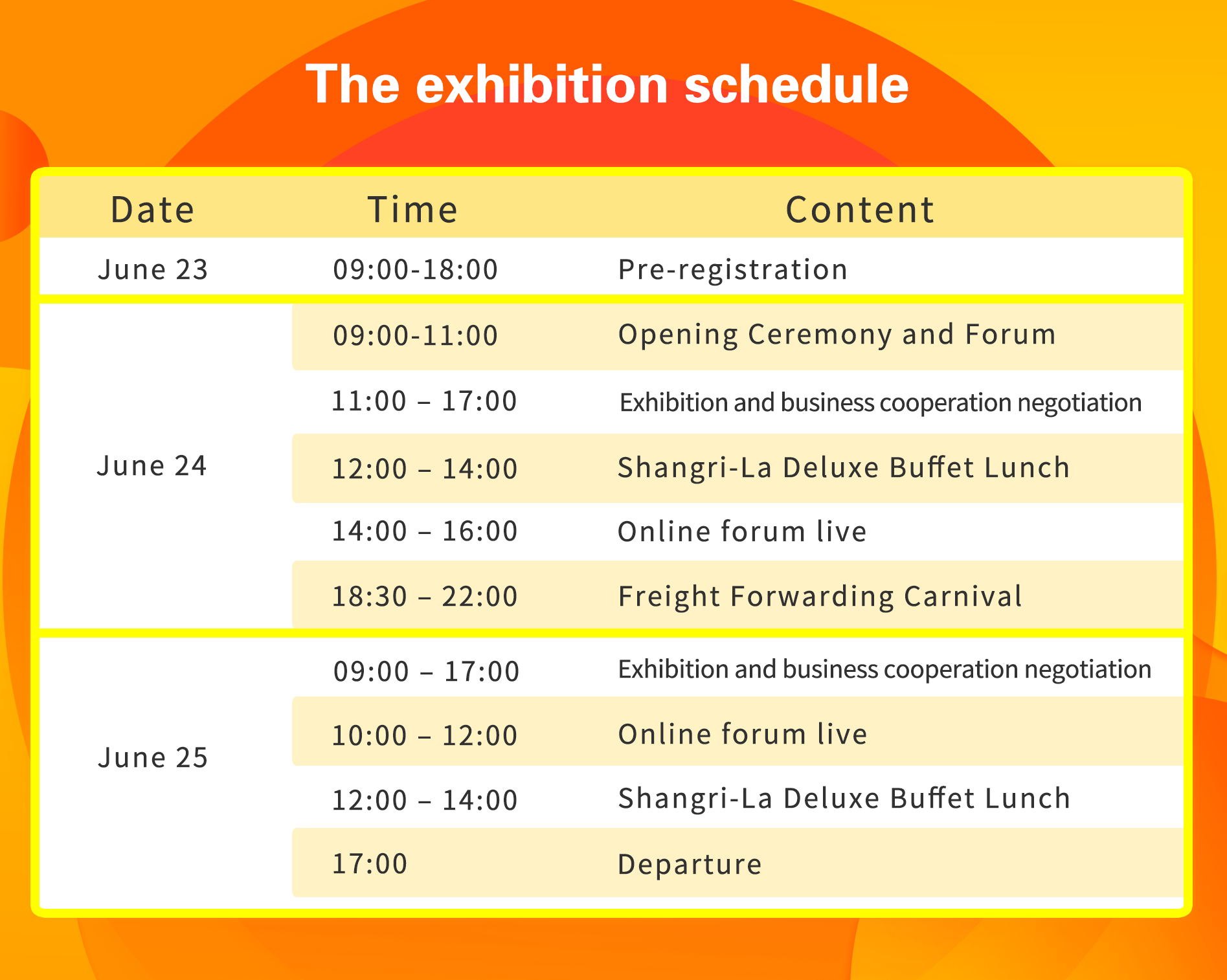 In order to promote better exchanges and cooperation among global freight forwarders, and help industry integration and innovation, the exhibition will combine online and offline. Chinese agents participate in the traditional offline form, exhibitors and visitors offline exchanges and negotiations, and efficient docking. The organizer will hold a grand freight forwarding carnival to create a relaxed and pleasant communication and cooperation environment for all exhibitors after the end of the first day of the exhibition; Overseas freight forwarding enterprises can use online video technology through a combination of offline display and online exhibition to achieve seamless connection between overseas agents and live audiences.
This year, the exhibition area is about 2000 square meters, 116 standard and backboard booths, it is expected to attract 2000 professional visitors, by the end of March, more than 70 booths have been sold, there are not many booths left, first-come-first-served.
(Registration at the end of the article!)
Part of the exhibitor list will be updated regularly.

Booth Map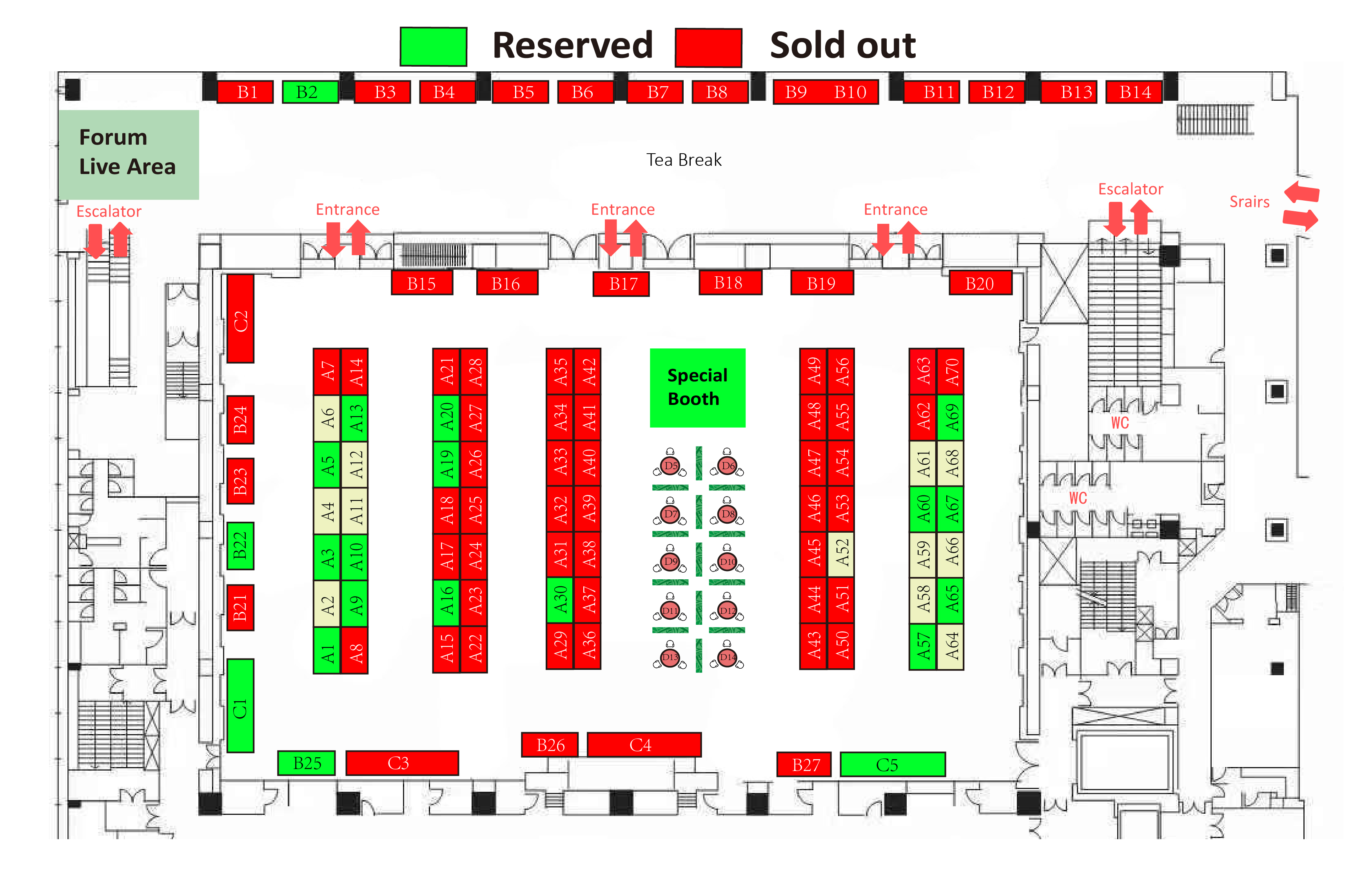 Contact us for exhibition
OLO
Contact:Jack Gu
Tel:86-411-39735071
MB:86-13889570115
E-mail:Jack@olofamily.com
OLO
Contact:Gail Gao
Tel:86-411-39735072
MB:86-15998672023
E-mail:Gail@olofamily.com
SAIL
Contact:Tina
Tel:400-888-1727
MB:86-18667898792
E-mail:Elaine@sail.org.cn
Scan this QR code to register freely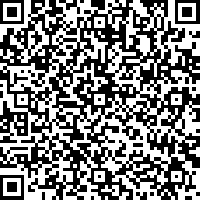 Source:OLO
The opinions expressed herein are the author's and not necessarily those of The OLO News.