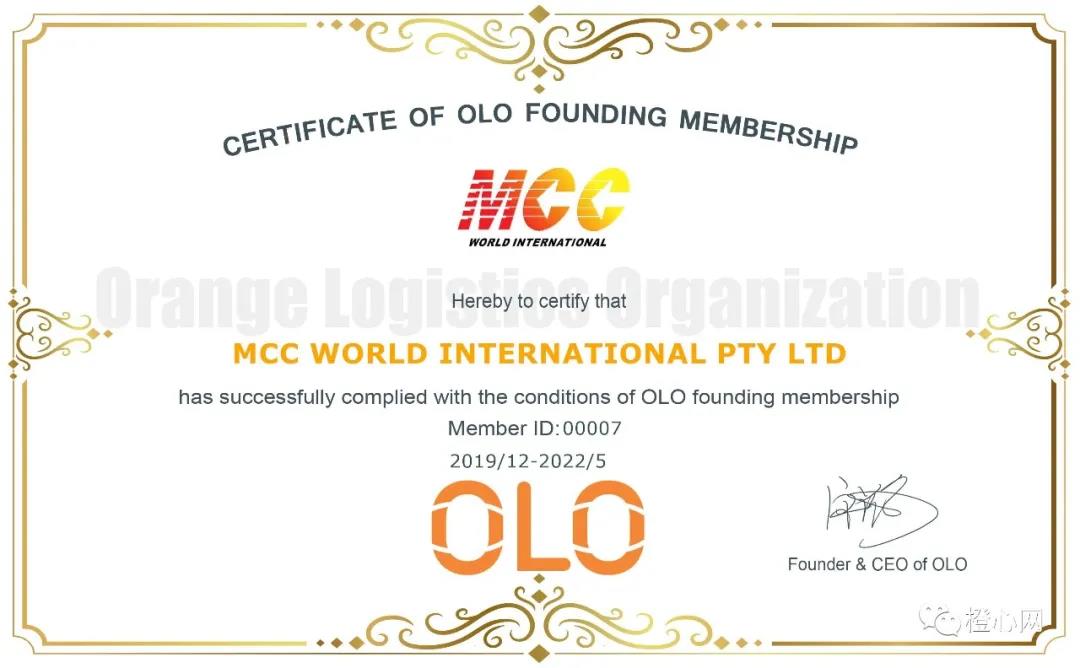 MCC WORLD INTERNATIONAL PTY LTD was established in 2007, as consultants to the shipping industry. The primary focus of the company would be logistics and freight management services, which are a part of the supply chain management. With more than ten-year experience, MCC has grown to be one of Australia's leading container and general freight logistics companies. The freight industry in Australia is of an evolving and ever-changing nature and their main aim is to be at the forefront of the industry by pro-active attitudes and services.
MCC WORLD INTERNATIONAL PTY LTD being an Australian owned company provides the flexibility and instant decision-making power that Australian Importers and Exporters require when seeking responsibility and accountable service providers. At MCC WORLD INTERNATIONAL, they have made the decision to employ only the most capable and suitable experienced personnel, and the company's management is backed by approximately 40 years of industry experience.
Services
Import, Export, Ocean and Air Freight, FCL&LCL
Customs Clearance, Consolidated Cargo
Break Bulk Cargo
Interstate Transport
Warehouse
Specialised in
Wine & Dairy, Fresh & Dry Food, Health Food-One Stop Service
Project Cargo e.g. Solar Farm/ Mining / Golf Resort / West Gate Tunnel
Flooring, Black and White Goods
Construction Logistics Service
Classic car, Automotive, Caravan and RV importing from the USA, UK and NZ
Recycled Product e.g. Used Tyre & Clothes, Plastics Scrap & Scrap Metal
DG Cargo
Third party logistics
Buyer Consolidator Cargo
Pacific Island Cargoes
Liner contract negotiation
Contact Us
Country/Region: Australia
City: Melbourne
Web: www.mccworldinternational.com
Contact: Christine
Tel: 613-96023389
Email: info@mccworldinternational.com
Source:OLO
The opinions expressed herein are the author's and not necessarily those of The OLO News.