——Maintain Original Intention,Sincere Service

The 7th Global Logistics Cloud Meeting which exclusively sponsored by WORLD TIP INTERNATIONAL LOGISTICS CO.,LTD was successfully ended at 10:30 on 10th September (Beijing Time). Hundreds of Logistics enterprises and agents from more than 100 countries and regions around the world met in this cloud meeting, a total of 35,776 minutes of negotiations.
In order to ensure that global agents can negotiate more agents efficiently during the cloud meeting, the cloud meeting innovatively launched the "idle agent automatic matching" function, so that the attending agents could meet more business opportunities. After seven sessions of the Cloud Meeting, in addition to the system functions continue to be upgraded, the meeting service has always remained the original intention, uninterrupted day and night.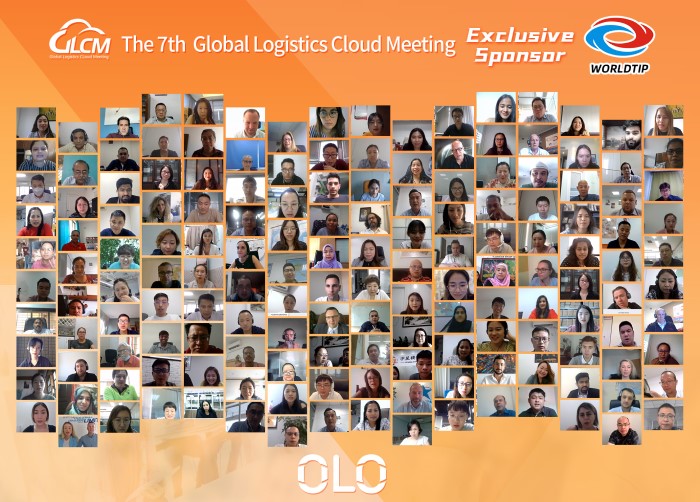 The global pandemic situation is still severe. In the current market environment, the international logistics industry is still facing many complex challenges. OLO has always been committed to promoting sincere cooperation and business collaboration among global logistics enterprises, and constantly empowering global logistics enterprises. 2021 has already passed half, we will run forward in the future.
Scan following QR code to register "THE OLO GLOBAL LOGISTICS CLOUD MEETING" for free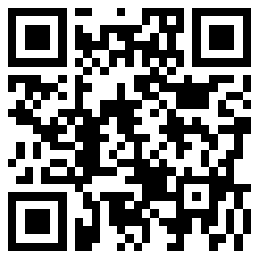 Source:OLO
The opinions expressed herein are the author's and not necessarily those of The OLO News.