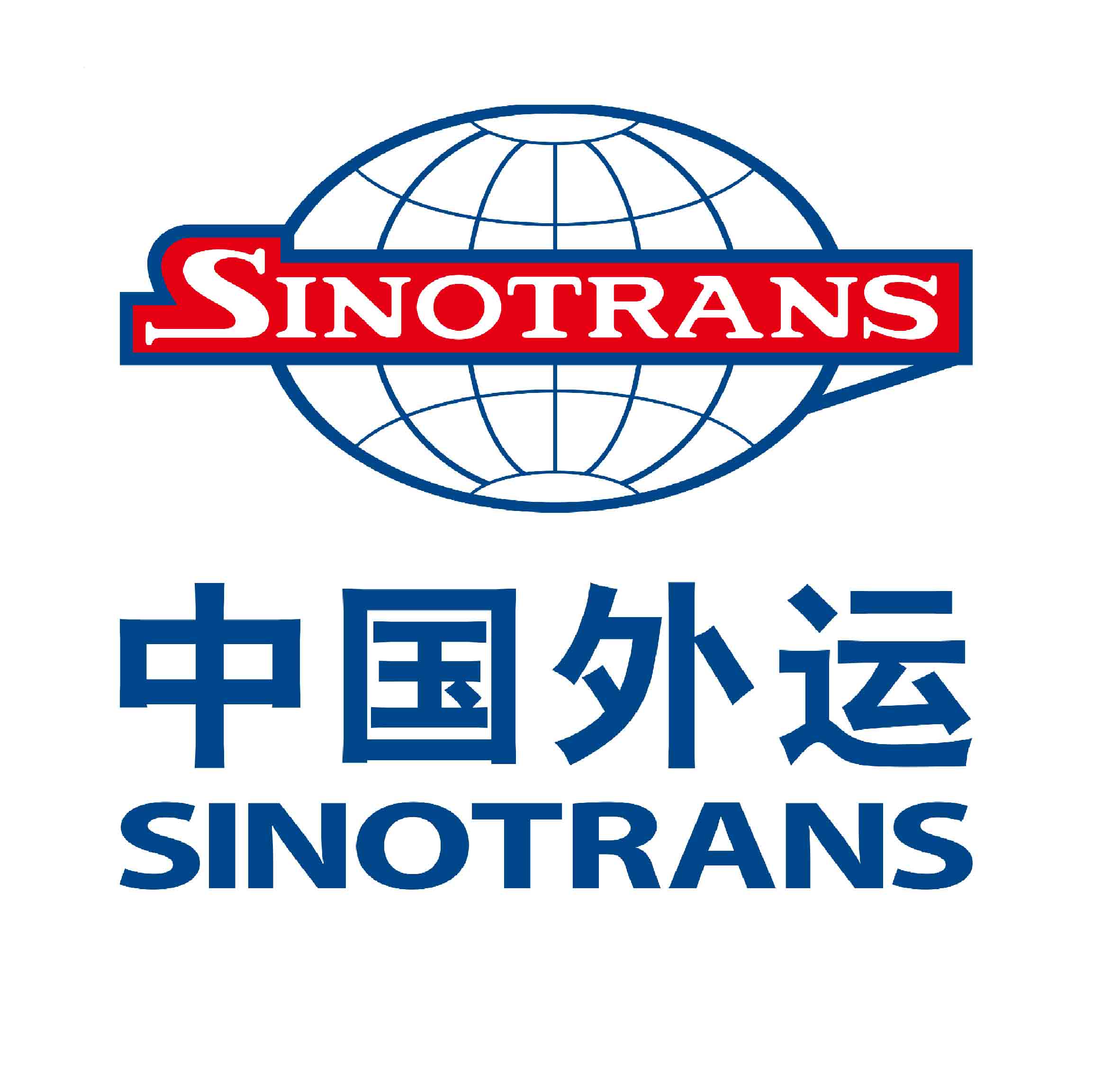 Sinotrans Changjiang Co., Ltd. Overseas Business Division
Member ID: 00709
Joining date: 2020/10/09
Expires date: 2021/10/08
Company Introduction
Sinotrans Changjiang, as one of the leading and well-known government controlled company in the field of logistics, we have rich resources and experiences in Chinese logistics market,
equally strong in air, sea, river & railway, having bonded warehouse facility and customs license in every port cities in China. Specifically, we have branches along the Yangtze River, which
connect seaports to inland ports directly. So, for shipments from/to Shanghai/Jiangsu/Jiangxi/Anhui and any places near Suzhou or Yangtze River,
the rate and service of Sinotrans Changjiang is overwhelming, Any needs, feel free to ask me!
Sinotrans Changjiang Co., Ltd. Overseas Business Division
Country/Region: China
City: Suzhou
Website:
Company address: Sinotrans Changjiang Co., Ltd. Overseas Business Division 22nd Floor, West Tower, China Overseas Fortune Center, No.9 West of Suzhou Avenue , Suzhou Industrial Park, Jiangsu Province, China
Contact: John Sun
Tel: 86-13962130940
Skype:
E-mail: sunyingyong@sinotrans.com