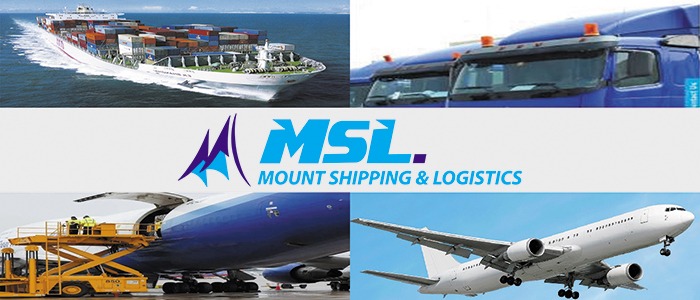 Mount Shipping & Logistics
Member ID: 01055
Joining date: 2020/11/13
Expires date: 2023/06/14
Company Introduction
Mount Shipping & Logistic provides the better services with rates to all customers for Fareast/Europe & USA around the world through a network combining high-quality intermodal operations.

We provide all our customers with the services that they require under one roof , be in simple freight movements port to port, or managing their complete logistic solutions.

Our resourceful team of logistics professional , an extensive global network and strong technological backing help us handle even the most discerning customer demands.

Please provide us any query of Import / Export FCL / LCL / Air Shipments / Road transportation & Local Transportation for any destination we will try providing you best competitive rates and reliable service.


Mount Shipping & Logistics
Country/Region: Pakistan
City: karachi
Website: www.mountshipppings.com
Company address: show room number 2,3,4 p.e.c.h.s block 6 green belt
Contact: Sohail Rasheed
Tel: 92-3219270415
Skype:
E-mail: info@mountshippings.com