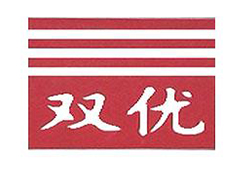 Member ID: 00012
Joining date: 2021/02/22
Expires date: 2022/02/21
Company Introduction
An international freight forwarding, warehousing & transportation company.
We strive to handle everything without any 3rd party so we can assure total commitment.
Besides general logistics support to both local & international clientele, we specifically work very much on traffic from Europe, especially Italy to Singapore/SE Asia & local distribution needs, DAP, DDP & DPU(Incoterms 2020).
WWW Cargo Pte Ltd
Country/Region: Singapore
City: Singapore
Website: www.wwwcargo.com
Company address: 2, Kallang Pudding Road, Mactech Ind. Buiding, #08-08
Contact: KCW Guo Zhiwei aka Prinz
Tel: 65-93873456
Skype:
E-mail: salesteam@wwwcargo.com