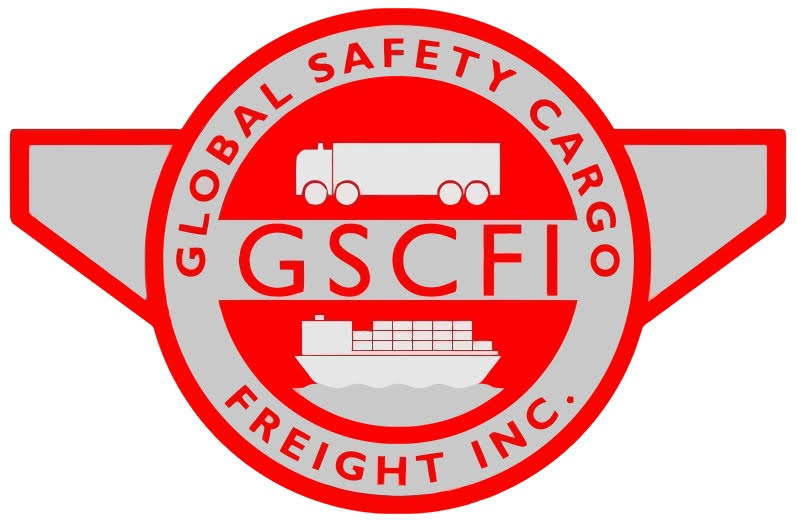 GLOBAL SAFETY CARGO FREIGHT INC.
Member ID: 01360
Joining date: 2020/11/30
Expires date: 2021/11/29
Company Introduction
GSCFI is backed up by a team with a collective industry experience of 15 years and is marcked by its quality standing as one of the best and most competitive, accredited full-service international freight forwarding companies (IFF) in the Philippines. Our name is our promises. GLOBAL. Safety. Our work is made possible by clients who entrust their businesses` logistics need to our care. We have access to global networks of partners that make it possible for us to pass on cost effeciencies, ensure timely delivery and utilize an optimized supply chain. We are specialists in sea and air import and export forwarding. Our clients rely on us to serve their evolving freight forwarding needs.
GLOBAL SAFETY CARGO FREIGHT INC.
Country/Region: Philippines
City: Manila
Website: www.globalsafety.com.ph
Company address: 1610 -1611 CITYLAND CONDOMIKNKIUM 10 TOWER 1 CONDOMINIUM 10 NO. 156 HV DELA COSTA ST., SALCEDO V ILLAGE MAKATI CITY
Contact: Remie Sabado
Tel: +63-9176348046
Skype:
E-mail: remie@globalsafety.com.ph