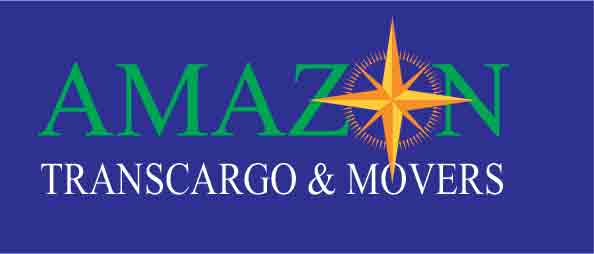 Member ID: 00254
Joining date: 2020/03/09
Expires date: 2021/06/08
Company Introduction
AMAZON TRANSCARGO & MOVERS is a Brazilian international professional logistics provider which is approved by the Merchant Navy dept and Chamber of Commerce of Brazil.

AMAZON TRANSCARGO & MOVERS is not just a shipping agent, but your business partner in Brazil with international vision to guide you how to minimize your shipping cost, how to consolidate your purchased products into one container or LCL shipment, how to prepare the professional export and import documents for customs clearance to deliver the goods to your final destination, how to handle your projects and dangerous goods and hown to move your personal effects for relocation abroad.

Give us your most difficult logistics challenge and we'll prove how we go above and beyond for you.
AMAZON TRANSCARGO MOVERS
Country/Region: Brazil
City: GUARULHOS
Website: AMAZON@AMAZONTRANSCARGO.COM.BR
Company address: AV. DR. TIMOTEO PENTEADO, 2322
Contact: Marco Bauer Fraga
Tel: 55-11-26009511
Skype:
E-mail: amazon@amazontranscargo.com.br