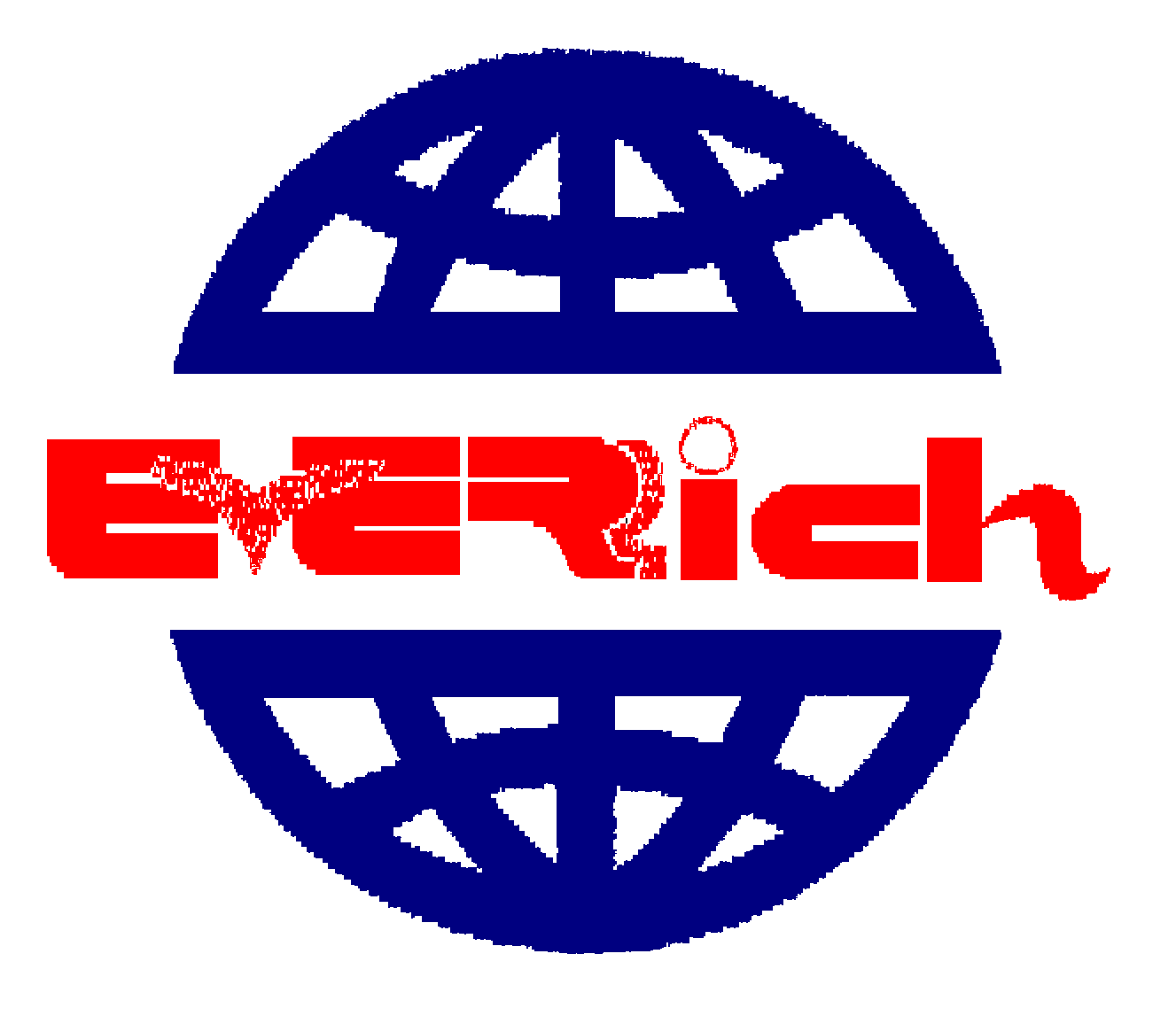 JIANGSU EVER-RICH LOGISTICS CO.,LTD.
Member ID: 02636
Joining date: 2021/04/01
Expires date: 2022/03/31
Company Introduction
Jiangsu Ever-Rich Logistics Co., Ltd.(Jiangsu Everrich) was
Established in 2003, it is a leading international freight forwarding,
shipping and trucking company, headquartered in Nanjing, Jiangsu, P. R.China.
The company forms a set of standard operation procedures and guidelines of customer-centered and flow-oriented. The company has an advanced-designed, easily and safety-controlled computer network system. It is directly connected to the electronic Customs Declaration & Clearance System and Commodity Inspection Declaration System by EDI data exchange.The company currently directly operates 11 feeder in the inner
route of the Yangtze River.The company forms a perfect
platform of freight transportation system by developing freight forwarder system, feeder transportation system and truckage
transportation system
JIANGSU EVER-RICH LOGISTICS CO.,LTD.
Country/Region: China
City: Nanjing
Website:
Company address: RM,1510 CHANGJIANG TRADE BUILDING 99 CHANGJIANG ROAD,NANJING CHINA
Contact: Bruce Xu
Tel: +86-17355511118
Skype:
E-mail: xpf@js-everrich.com.cn