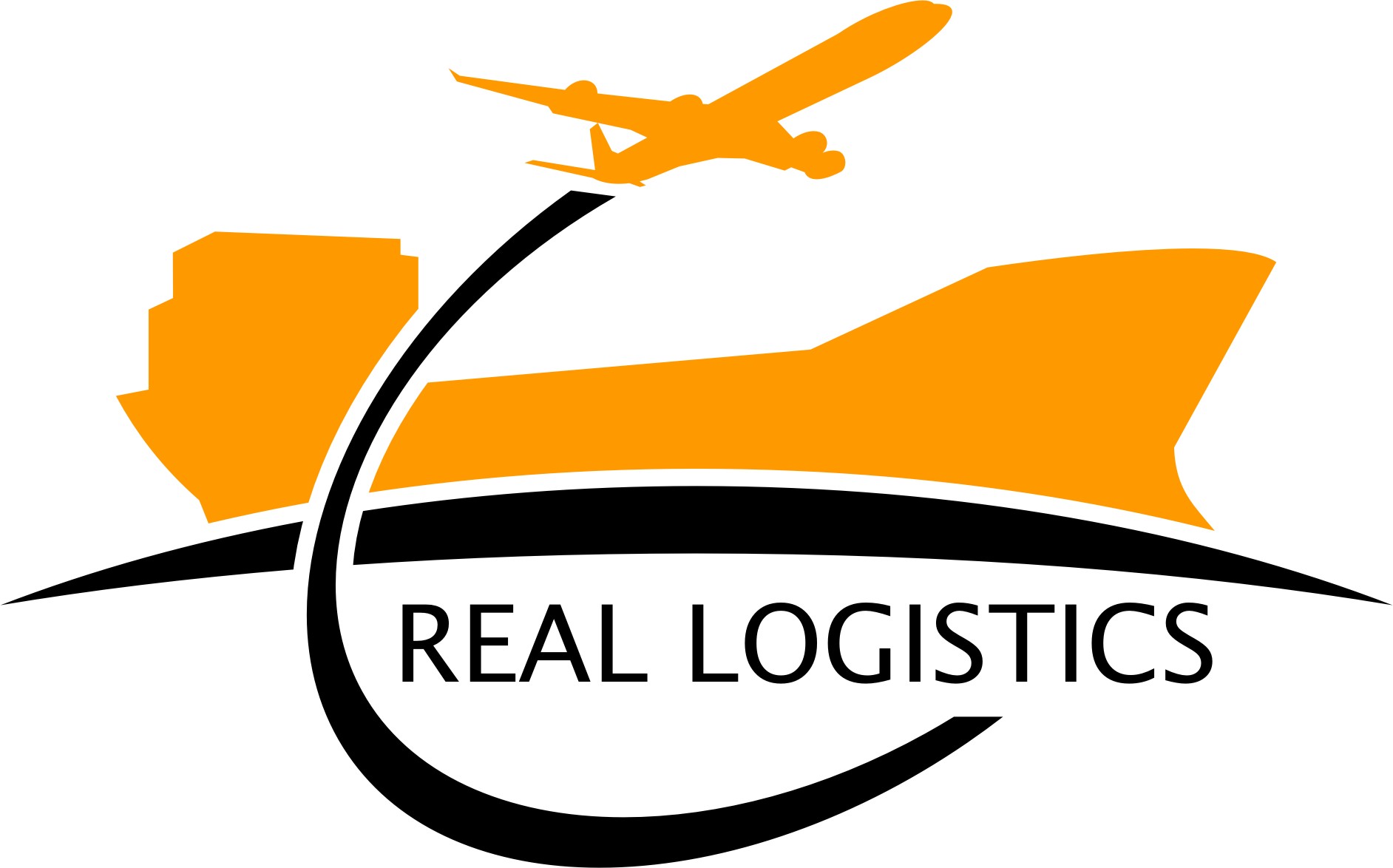 Member ID: 00286
Joining date: 2020/03/20
Expires date: 2022/06/18
Company Introduction
Polish independent freight forwarding enterprise, from 2006 on the market. We provide full service: air, sea, rail and road transport as well as purchase and sale of containers. We specialise in FCL and LCL rail transport on the New Silk Road.
Our branches in Europe are located in Wroclaw, Warsaw, Gdynia/Gdansk and Berlin, Germany. Our branch office in China is situated in Chengdu.
Lodz, Warsaw, Mala, Slawkow , Gdansk, Gdynia and Wroclaw - these are locations of our warehouses and container depots.
Our customs agency is AEO certified.
We are highly experienced in working with Chinese agents. We can support you on European Union and Central European markets. We speak Chinese.
Real Logistics
Country/Region: Poland
City: Wroclaw
Website: https://real-logistics.pl/
Company address: Muchoborska 16, Wroclaw
Contact: Pawel Moskala
Tel: +48-515086146
Skype:
E-mail: pawel.moskala@real-logistics.pl