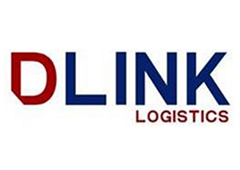 Dlink Global Logistics Limited
Member ID: 02915
Joining date: 2020/12/15
Expires date: 2022/12/14
Company Introduction
Company Introductionmore
Brief introduction of DLINK GLOBAL LOGISTICS

1. International airfreight and ocean handling
2. Customs clearance with an experienced team.
3. Cross-Border and domestic transportation with multiple shipping means.
4. Warehousing and Distribution.
5. Professional consultation service.
6. Special cargo handling service including DG Cargo, Mobile Phone, Power Bank, and Electronic Cigarette.
Dlink Global Logistics Limited
Country/Region: China
City: Shenzhen
Website: http://www.dlinkglobal.com/
Company address: Room 907~908, Block A, Reith Intel', No.1002, North Yanhe Road, Luohu District, Shenzhen, P.R.C.
Contact: rocky peng
Tel: 86-18692343710
Skype:
E-mail: rocky.peng@dlinkglobal.com