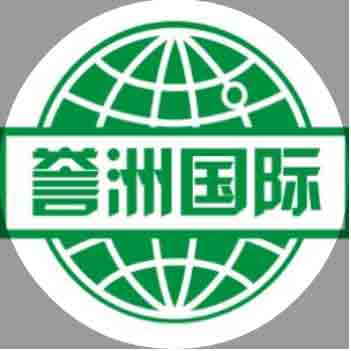 Yuzhou International Freight Forwarders Ltd.
Member ID: 00302
Joining date: 2020/04/08
Expires date: 2021/07/07
Company Introduction
Our company is Yuzhou International Freight Forwarders Ltd, we have office in Tianjin and Ningbo. Our company is in Tianjin port and nearby container yard. We are an A-Class International Freight Agency which was authorized by China National Ministry of Commerce. We are an official member of international freight forwarding association (TIFFA).
Integrity and service are two important things for us. We provide customers with a variety types of service with high quality, our business scope includes LCL, FCL, de-vanning, professional transportation, insurance, port business consulting, import and export customs clearance, another regular service and whole process of the "door to door" service, we have extremely trength in packing and reinforcement.
We make transportation plans for our customers according to the specific requirements of them to improve their work efficiency. At the same
Yuzhou International Freight Forwarders Ltd.
Country/Region: China
City: Tianjin
Website: http://www.yuzhoushipping.com
Company address: Rm803B, Yihang international No.10 Building, Shipping Trade Center, The Shipping Road&Yuejin Road Intersection, Tanggu District, Binhai New Area, Tianjin.
Contact: Jichun Ma
Tel: 86-022-25601160
Skype:
E-mail: ops002@yuzhoushipping.com