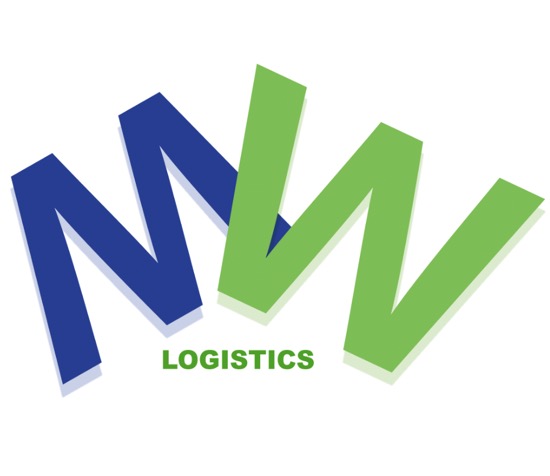 SHANGHAI MINGWEI INTERNATIONAL LOGISTICS CO,LTD
Member ID: 03119
Joining date: 2021/03/01
Expires date: 2022/02/28
Company Introduction
Shanghai Mingwei International Logistics Co., Ltd was established in 2019 at Shanghai. We are committed to providing customers with import and export freight forwarding from major ports in China to the rest of the world by sea, truck and air. Marketing Department, , Operation Department, Management Department, Finance Department, Customer service Department, Pricing department and Oversea Business Department. We with a group of experienced and profession ally trained staff spreading all over the country with branches in Qingdao.Tianjin.Shenzhen.Business partners are located in 62 major ports in 31 countries on 6 continents, including Europe, Mediterranean, Middle East, Red Sea, Central America, United States, Canada, Southeast Asia and Africa.
SHANGHAI MINGWEI INTERNATIONAL LOGISTICS CO,LTD
Country/Region: China
City: Shanghai
Website: www.mw-logistics.cn
Company address: RM509 JiaHe International Building HuaYua RD ,Hong Kou District. ShangHai. China.
Contact: sophia shi
Tel: 021-18621604833
Skype:
E-mail: Sophia@mw-logistics.cn