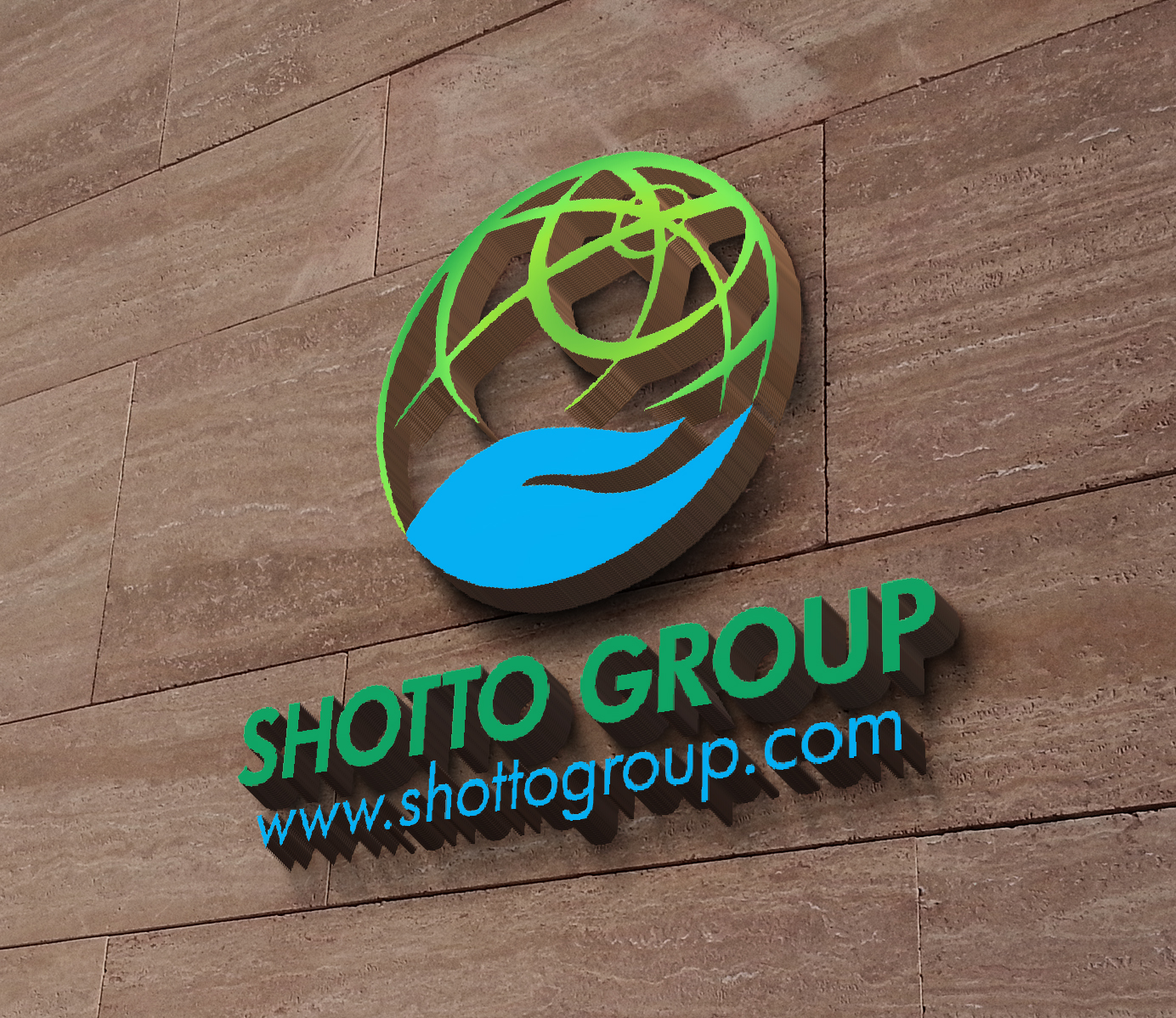 Member ID: 03449
Joining date: 2021/05/31
Expires date: 2022/05/30
Company Introduction
SHOTTO Logistics with TIN C0010359397, is one of the subsidiaries of the SHOTTO Group of Companies with its main/major and primary focus of activities/services are as below:

• LCL Consolidation inbound & Deconsolidation
• DDP/ DAP /DDU both Air and Sea
• Customs Clearance
• Freight Collections (FOB)
• LCL distribution
• Project Cargo handling
• International freight forwarding
• Warehousing.
• Door to Door combined logistics
• Cargo insurance option for additional peace of mind for our partners
SHOTTO Logistics, has the mission of providing the necessary financial substance to sustain the company and its employees and to meet customers' requirements through high-quality service, cost control and the development of our human capital. It is the company's vision to be a key partner in integrated logistics in Ghana, offering a higher quality of service.
SHOTTO LOGISTICS LIMITED
Country/Region: Ghana
City: TEMA
Website: www.shottogroup.com
Company address: ADOM FM STREET TEMA
Contact: REUBEN TETTEH
Tel: +233-246302357
Skype:
E-mail: reuben.tetteh@shottogroup.com