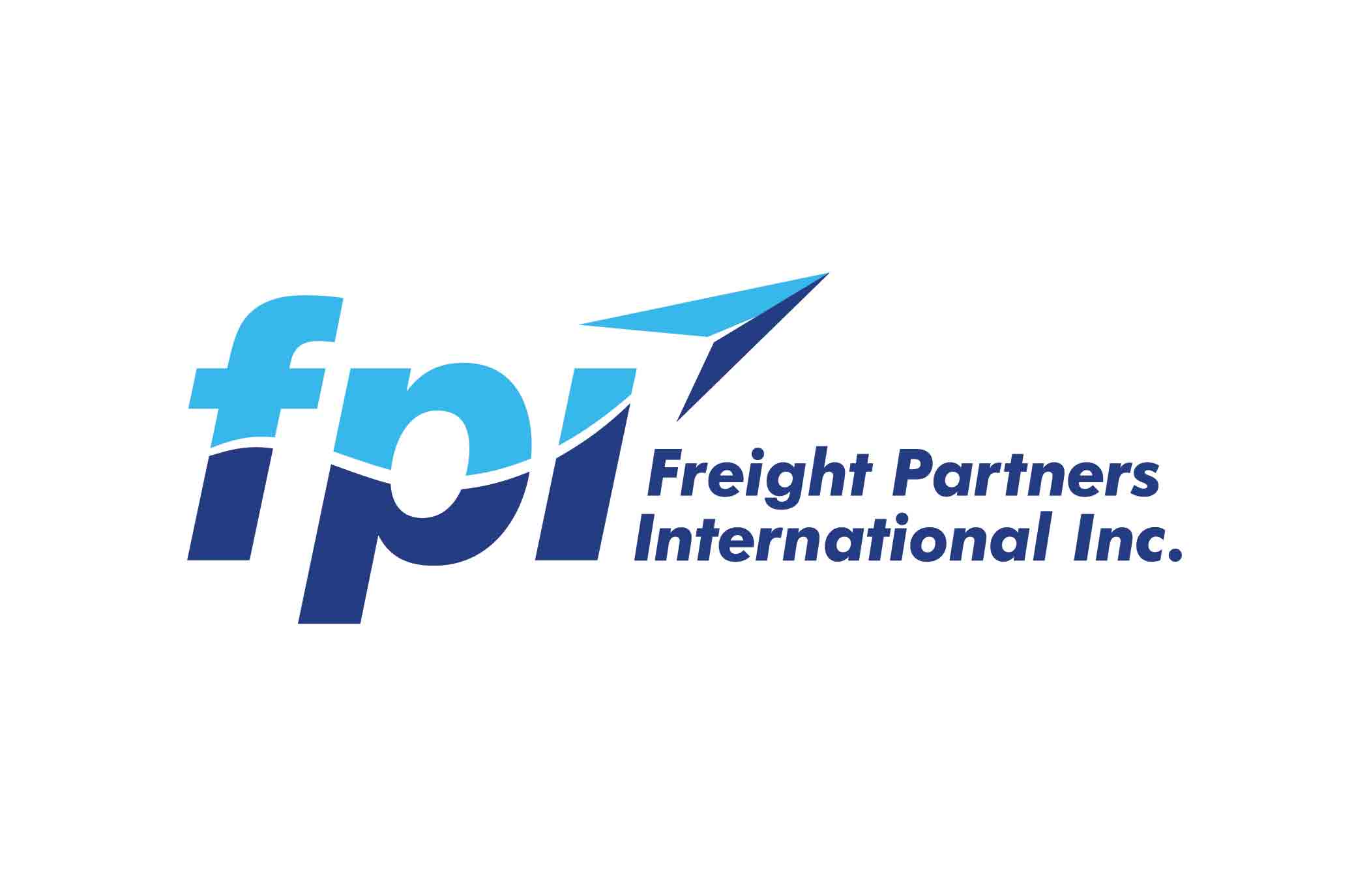 FREIGHT PARTNERS INTERNATIONAL INC.
Member ID: 00781
Joining date: 2021/01/01
Expires date: 2021/12/31
Company Introduction
YOUR # 1 CHOICE IN CANADA
TORONTO - EDMONTON-VANCOUVER- MONTREAL
AIR/OCEAN/GROUND/E-COMMERCE /CUSTOMS CLEARANCE AND WAREHOUSE /DISTRIBUTION
We at FPI take pride in upholding quality service and integrity every step of the way.
Our goal is to provide a wide array of transportation solutions and strategize with our partners to decide
the most efficient and effective route for their shipments. This is what a diverse and flexible company such as FPI can do for you.
Freight Partners strives to remain on the cutting edge of freight forwarding by moving ahead and keeping up with the latest industry trends and regulations.
Our qualified staff are trained to handle accounts
from the instant your call is received to the time
your shipment is delivered. By providing this personalized service, our customers are guaranteed prompt and reliable freight solutions that suit all their shipping needs.
FREIGHT PARTNERS INTERNATIONAL INC.
Country/Region: Canada
City: MISSISSAUGA, TORONTO
Website: WWW.FREIGHTPARTNERS.COM
Company address: 7485 BATH RD.
Contact: JAKE AMSO
Tel: -
Skype:
E-mail: jake@FREIGHTPARTNERS.COM