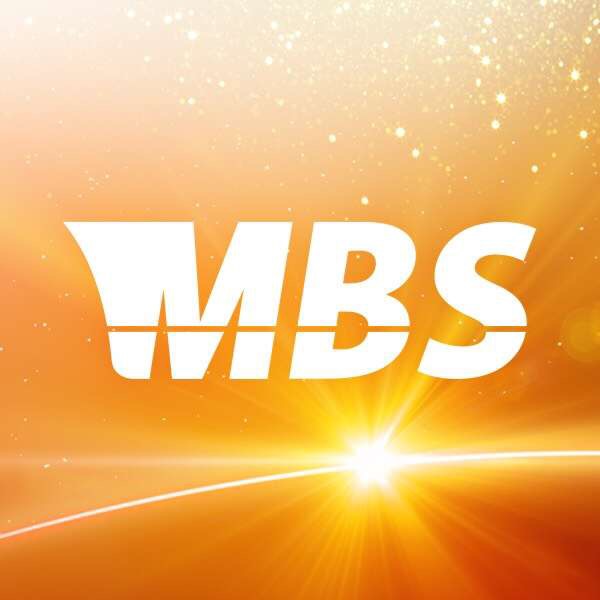 MILKYWAY BEAUTIFUL SHIPPING LIMITED
Member ID: 00814
Joining date: 2020/07/17
Expires date: 2021/07/16
Company Introduction
MILKYWAY BEAUTIFUL SHIPPING LIMITED(MBS) is an international freight forwarding company approved by MOFCOM(Ministry of Commerce of China) and NVOCC approved by MOT(Ministry of Transport of the People's Republic of China).

In the view of current situation, MBS have mature development in Japan, Korea , Taiwan in China ,Middle east , Europe and other markets, such as Southeast Asia, Russia and USA lines.
MBS also established long-term cooperative relations with many domestic enterprises. We have good relations with major shipping companies(MSK/APL /CMA/CNC/COSCO/EMC/RCL/TSL/ONE/WHL), can provide competitive freight rates, commitment space and professional operation services.

◆Special Service: Professional south China dangerous goods transport services, sea&air transport ISO TANK, Inland transport and import and export transport agent business, dangerous goods maritime declaration.
MILKYWAY BEAUTIFUL SHIPPING LIMITED
Country/Region: China
City: Guangzhou
Website: www.mbs-gz.com
Company address: Rm810,8/F,R&F Comercial Building,NO.23 Zhongshan Ba Road,LiWan District ,Guangzhou China
Contact: monica
Tel: 86-18928742001
Skype:
E-mail: monica.mo@mbs-gz.com