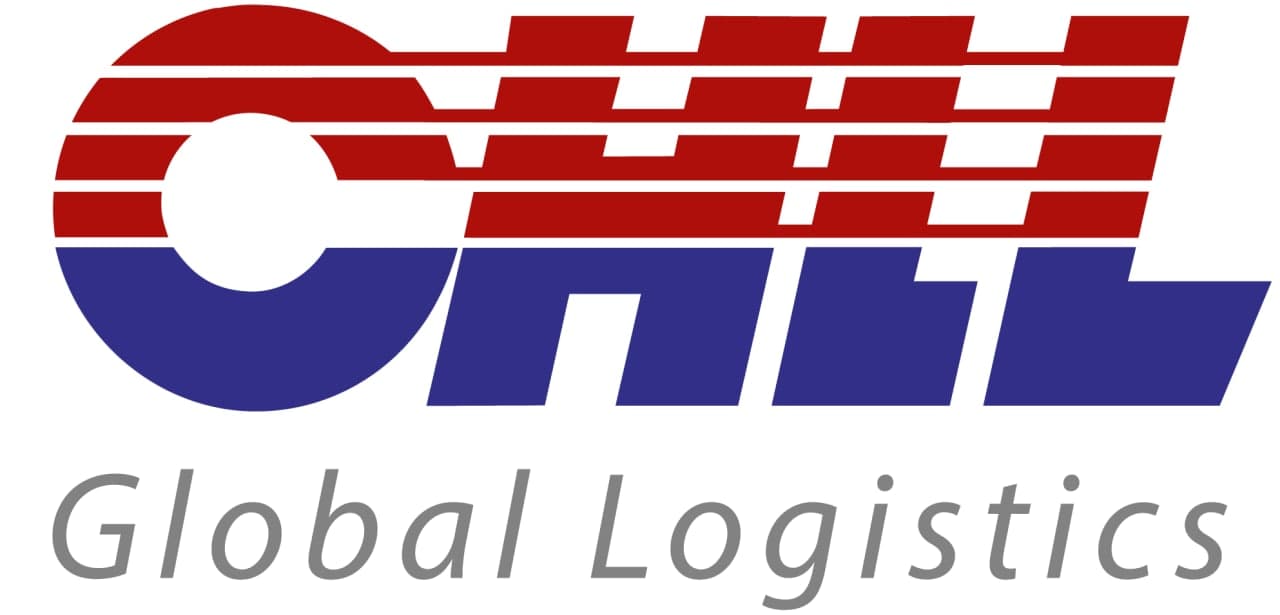 CHLL Global Logistic Co., Ltd.
Member ID: 00820
Joining date: 2020/08/05
Expires date: 2022/08/04
Company Introduction
Founded in late 2003, CHLL is positioned in the top lead in Logistic Industry in Cambodia.
We have built international network of freight forwarding agents which enable us to provide local and international
transportation, Customer Clearance & Brokerage, Air Freight or Sea Freight, Logistics and Warehousing Management,
Small and Heavy project Cargo services to most geographical areas of the world.
With years of experience in all aspects of the International trade and logistics market, we offer a profound and personal
approach to the complete supply chain cycle for any size business.
We offer our customers with transparency and sincere commitment to mutual success.
CHLL Global Logistic Co., Ltd.
Country/Region: Cambodia
City: PHNOM PENH
Website: www.chllglobal.com
Company address: No. 60, St: 606, Sangkat Boeung Kok 2, Khan Toul Kok, Phnom Penh, Cambodia
Contact: Mr. Mike H
Tel: +855-17828245
Skype:
E-mail: ceo@chllglobal.com