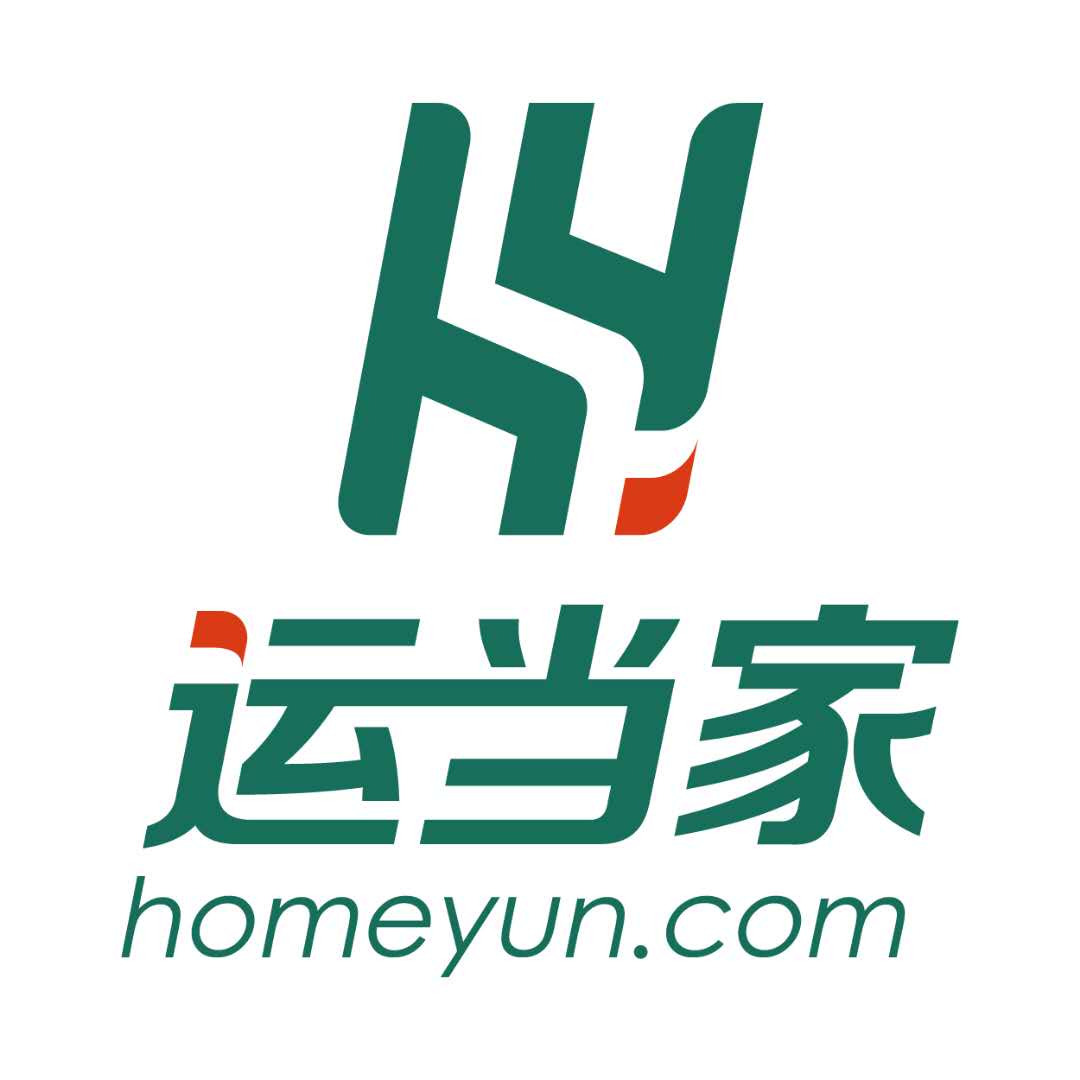 Home Yun (Dalian) International Logistics Co., Ltd.
Member ID: 00950
Joining date: 2020/09/16
Expires date: 2021/09/15
Company Introduction
Homeyun, as a new rising company which prefer to change the traditional freight forwarding, is working to reduce the intermediate links due to excessive costs. To meet the important customers' needs and ensure the information transparent, timely, safe and reliable, we provides the most suitable logistics solutions for customers and reduce logistics costs at the same time, which provides a one-stop logistics digital experience. The suppliers you choose to work with have sufficient customer source, and will provide you with Saas services, data services to rapidly improve your business's operational efficiency and so on. Let the highest quality suppliers become your partners to create science and technology shipping, technology air transport, science and technology services, other products, and release the suppliers' maximum service potential. Finally, through the visualization of data serv
Home Yun (Dalian) International Logistics Co., Ltd.
Country/Region: China
City: Dalian
Website:
Company address: No. 1th, 24/F, Unit 1, No. 26th Century Street, Zhongshan District, Dalian City, Liaoning Province
Contact: Jason
Tel: 86-18640947582/15241195631
Skype:
E-mail: yuyu@homeyun.com&shaozhengfa@homeyun.com